Sewright Industrial Sewing Machines
Our Story...
Set-up in 1976 on Canvey Island, Essex. Sewright Industrial Sewing Machines has over 20 years experience in suppling sewing machines to businesses and independant homeworkers throughout the world.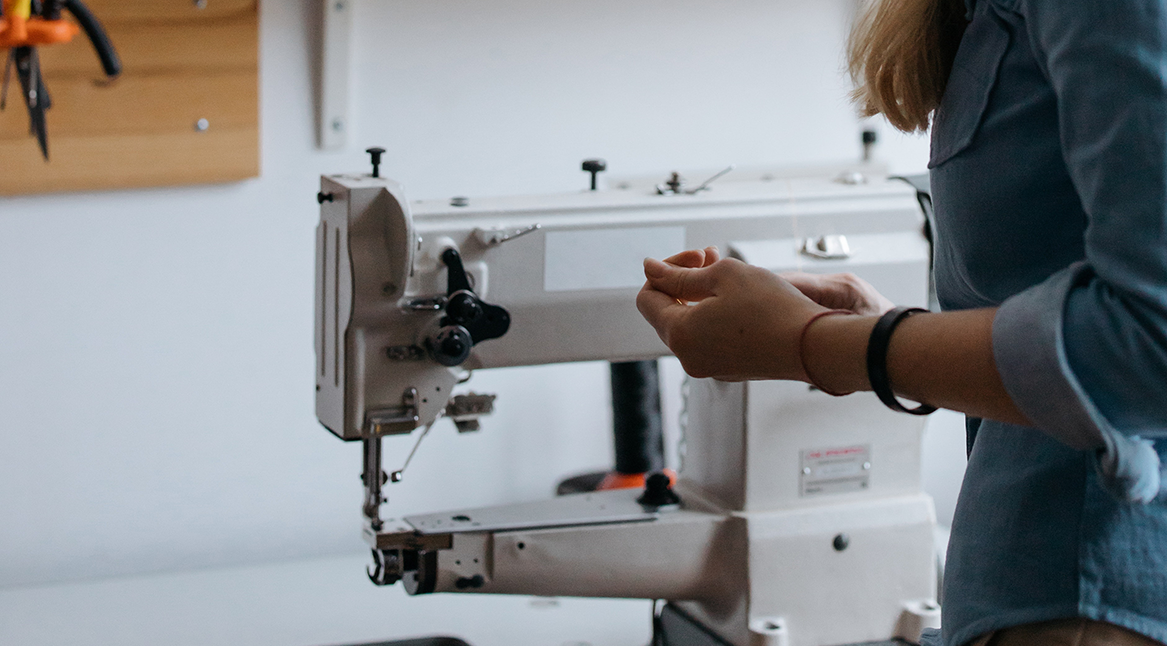 Services and Repairs
We supply professional sewing machine repairs and work shops. Our friendly expert staff ensure clients get a great cost effective service.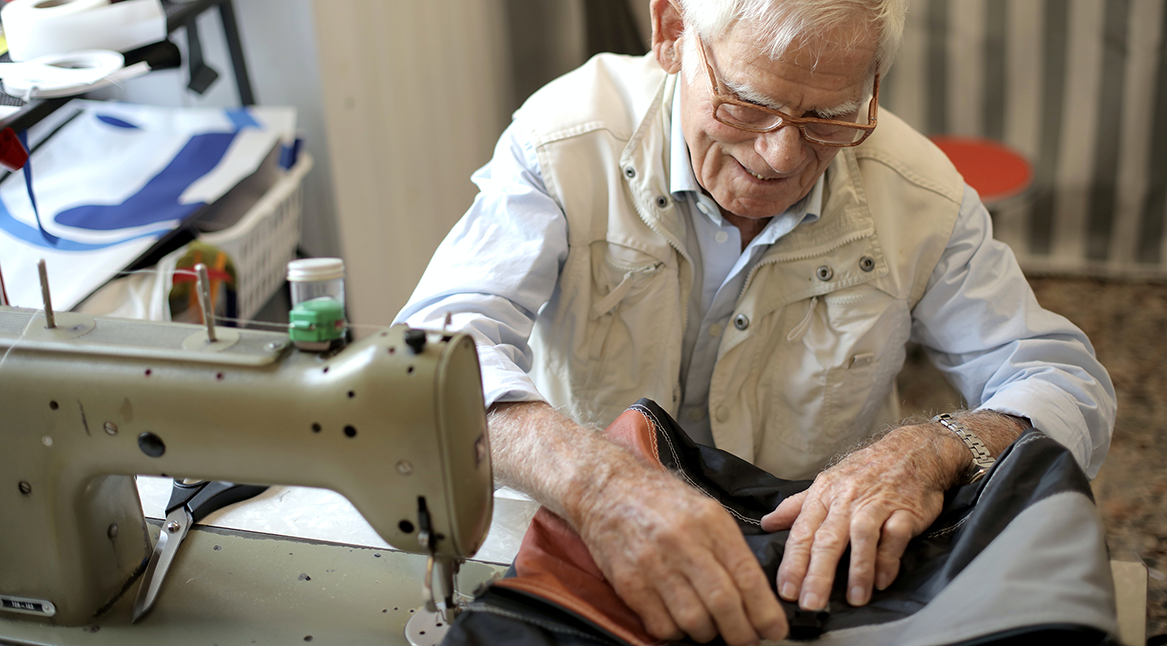 Supply
Whether you're a big business, an independent home worker or looking for a beautiful antique machine, we can supply reliable and suitable sewing machines for your needs.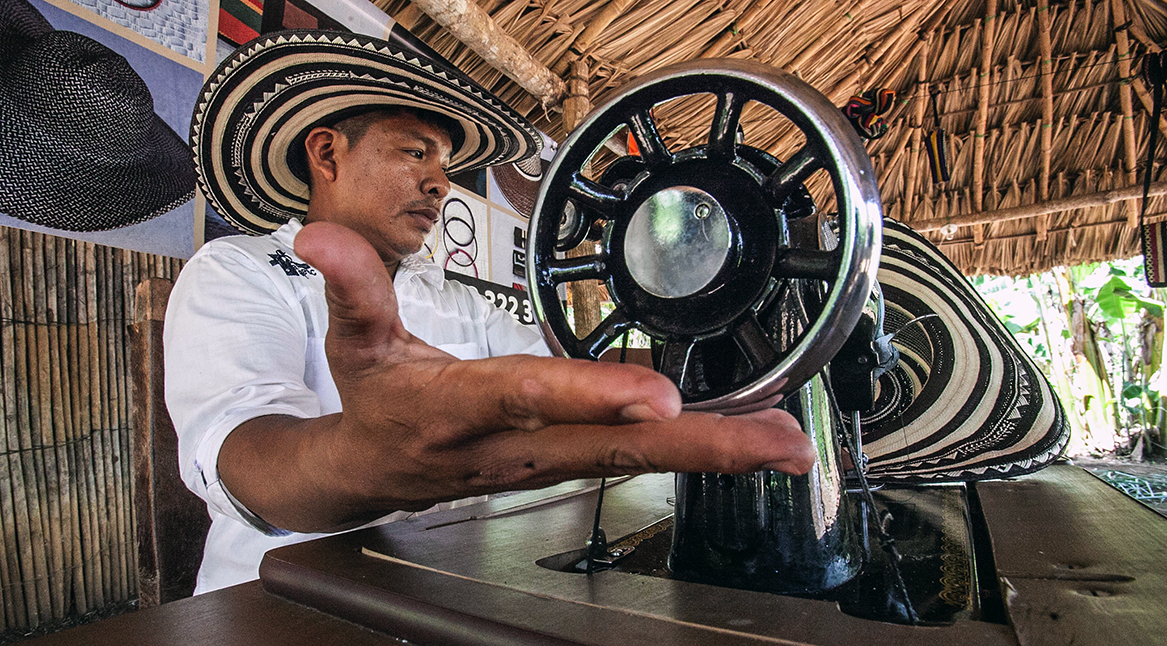 Client Network
With our ever expanding network of clients, located around the world, including blue chip companies, we can source new and used quailty sewing machines that meet your specifications.